Athena Search Integrations
An advanced site search with customizable features and real-time reports can make an immense difference for your online store.
Integrate Athena Search and watch your business rise to a whole new level.
Magento
Are you a Magento store owner in need of an advanced site search? If so, you're in the right place. Athena Search can be easily integrated with your Magento 2 online store thanks to our extension.
Here are some of the benefits of integrating our AI-powered site search with your M2 store:
Feature-rich dashboard with numerous customizable UI/UX tools;

Extremely fast product indexing for best search experience;

Detailed Geo, Device, Conversion Rate, and other types of real-time reports;

And much more!
Read More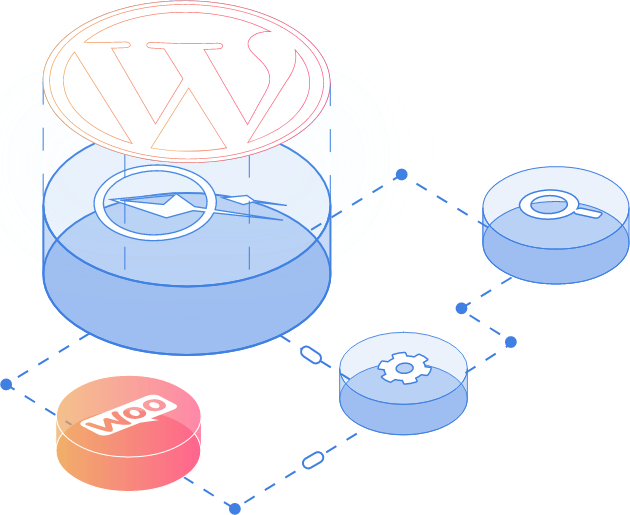 WordPress
One of the most popular platforms for creating a unique blog is certainly WordPress. In case you've chosen it as well, the Athena Search WP plugin will surely be a great addition to it, and here's why:
Automated WordPress blog post indexing for best user experience;

Customizable, modern, and responsive design of autocomplete box that matches your blog perfectly;

Intuitive search suggestions, relevant keyword redirections, and advanced category navigation that help your readers find the most suitable articles;

And so much more!
Read More
Open API
Did you know that Athena Search can easily be integrated with ANY eCommerce platform out there? How, you wonder? With our on-point documentation, your development team will integrate Athena Search with your web store in no time!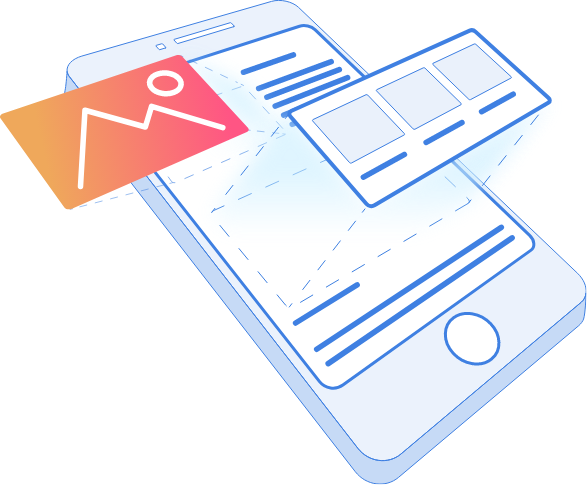 PWA
Got a PWA instead of the classic website and mobile App? Not a problem! You can easily integrate Athena Search with your PWA and provide your customers with a memorable, one-of-a-kind search experience.